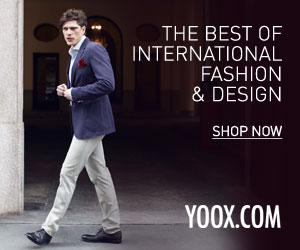 Image by habeebee
Szabolcs utca, though only a short walk north from Budapest's Nyugati Station, feels like a pretty far-flung sidestreet. Definitely not the most prosperous street in working class Angyalfold, it's got a fair number of dilapitated courtyard housing with Roma residents. But the neighbourhood's redevelopment has reached here too and there's also a bunch of fairly non-descript new apartment buildings. All in all a bit of a mishmash, but basically a bit of a forgotten corner.
We were walking up the street from the huge plot where railroad yards have made way for rubble, and the ever cinematic underpass at the end of Bulcsu utca, and here was this odd shopwindow that caught our attention. Two of them, part of a fairly large building.
They looked, to us, like some exhibit of every day life under communism, so dreary and anachronistic seemed the clothing in the windows .. such a throwback to the eighties, at best. You could imagine a sighing secretary in a dusty office wearing this, we joked, and wondered what this place could be, since pricetags seemed to be missing. "It's a Hungarian fashion school," I said, and we laughed a little unfairly (because Budapest does, in fact, have a fairly vibrant fashion community) … and then I looked up. It was, in fact, a fashion school: the Modell Divatiskola. WTF? Here's their website.